The Industry-Dedicated Forum, Focused on Novel Complement-Targeted Therapeutics
The 5th Complement-based Drug Development Summit returns to unite a community dedicated to maximizing complement-targeting in the pan-disease setting.
Returning for its fifth year, the Complement-based Drug Development Summit is comprehensively addressing the industry's key challenges of understanding the intricacies of complement pathways to accelerate translation and clinical validation of novel complement inhibitors!
The role of the complement system in disease and innate immunity homeostasis are constantly being elucidated. Meanwhile, there continues to be ongoing innovation in the development of complement-targeted therapies and a plethora of pivotal clinical readouts poised to be released in 2021. As the clinical and commercial growth potential for complement-based drugs becomes apparent, this meeting continues to be a center-point for exploring complement-targeted strategies in rare diseases, as well as ophthalmic, neurological, cancer and autoimmune settings.
From identifying novel drug targets up and downstream of C3 and C5, to leveraging complement proteins in precision-based medicine and addressing pipeline development challenges of combinations and drug delivery, this conference will delve into the clinical and commercial opportunities held by complement inhibitors.
Alongside your peers, you have the opportunity to hear from and interact with 25+ thought leaders in our expert speaker faculty, have access to two parallel tracks of content exploring the latest advances in the complement-targeted drug development field, and form meaningful, long-lasting connections in the multiple and varied hybrid networking sessions built into the event.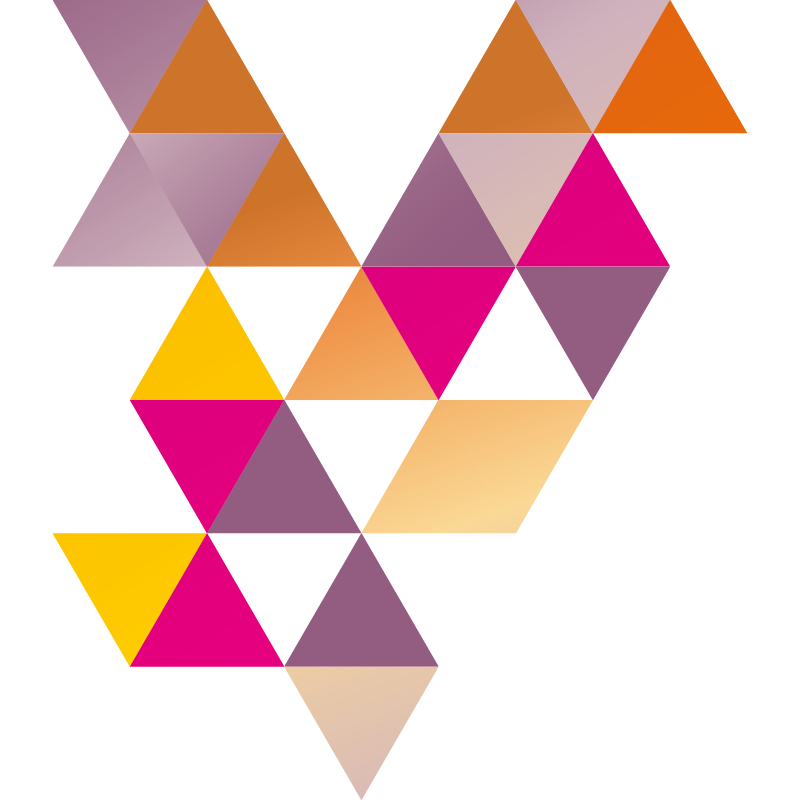 Network with the experts and leaders of complement-targeted drug development including Alexion, Apellis, Novarties & more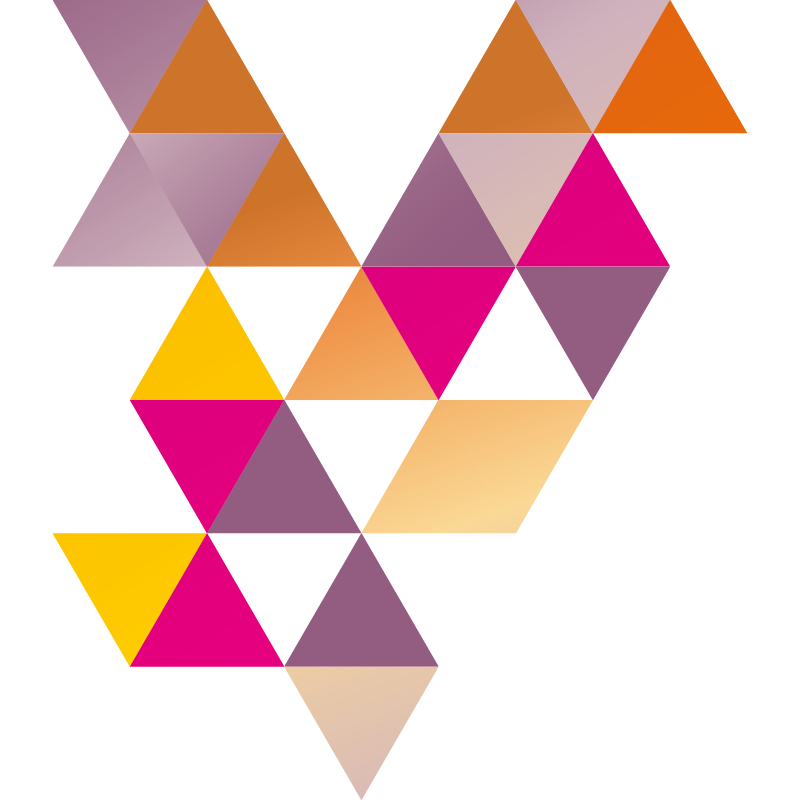 Hear about the latest mechanisms and modalities in development from Q32 Bio, CSL Behring, Silence Therapeutics & Cascade Biotechnology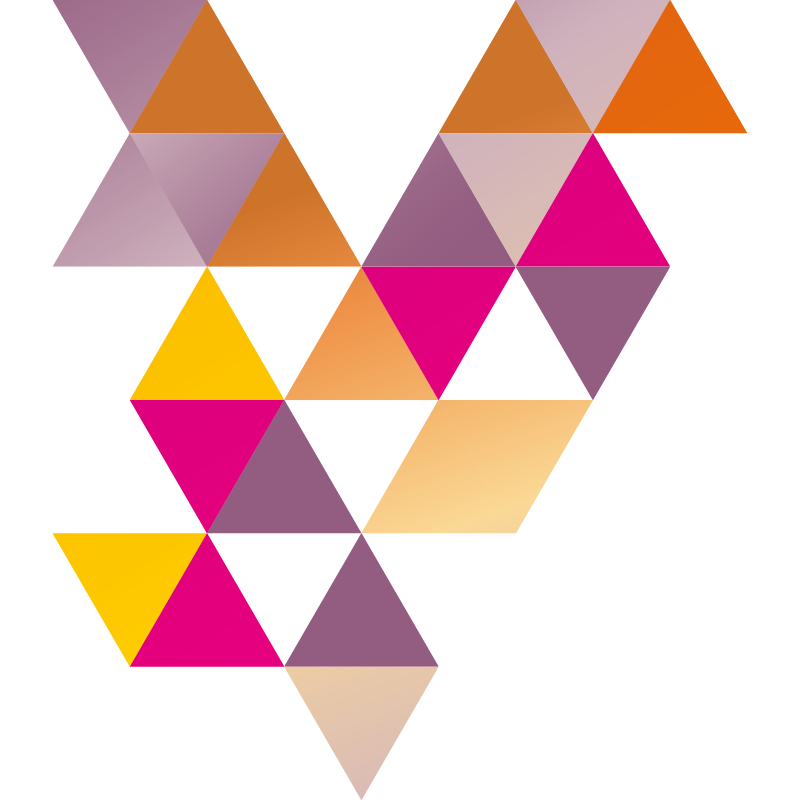 Learn from the field's leaders, join the communal discussion, and find solutions to preclinical, translational and clinical challenges