The Industry-Dedicated Forum, Focused on Emerging
Complement-Targeted Therapeutics
Returning for its sixth year, the Complement-based Drug Development Summit reunites a community dedicated to accelerating transformative treatments for complement-mediated diseases into the clinic.
This is your comprehensive guide to define your drug development strategy for 2022 and delve into the therapeutic opportunity held by the next generation of complement-targeted therapies.
Lean into the industry's key challenges of elucidating complement pathway intricacies, validating pathway activation assays, and optimizing pharmacology to accelerate therapies for a diversity of diseases, into the clinic!
Unmissable highlights for 2022 include: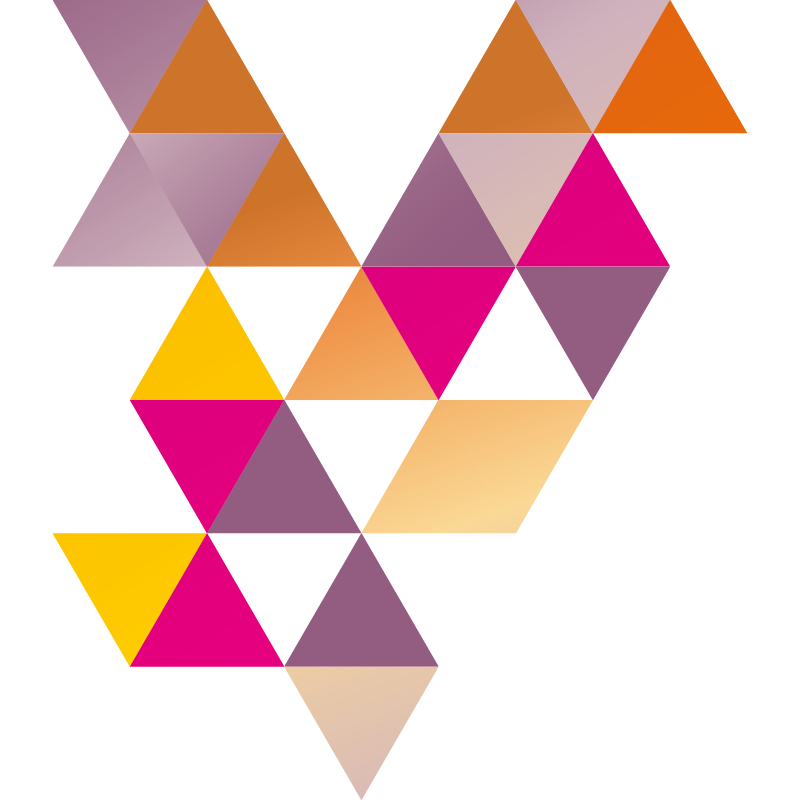 Examining mechanisms underlying dysregulated complement biology in disease and how to target complement components beyond C3 and C5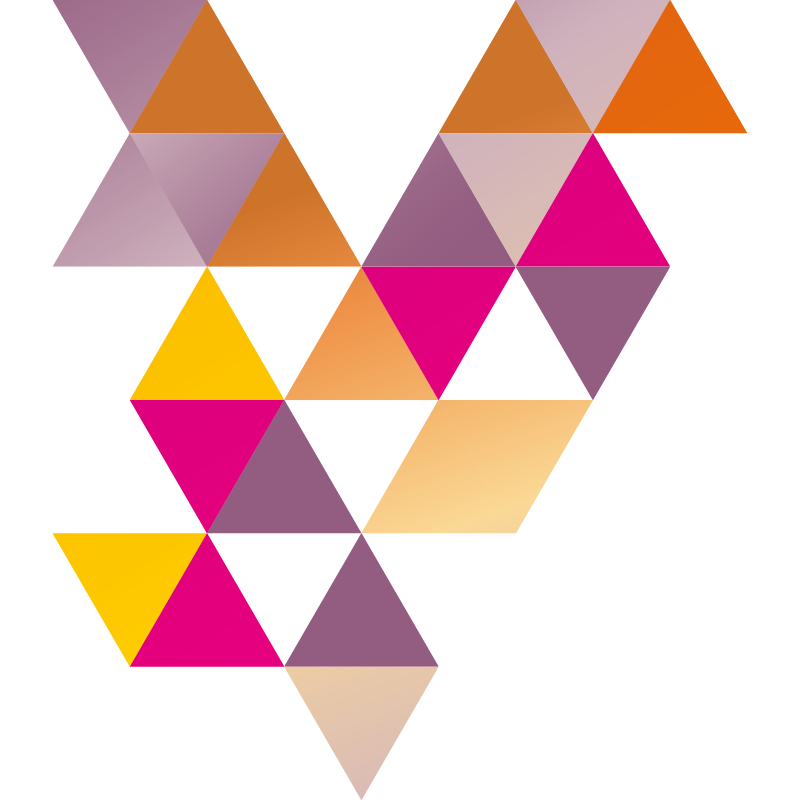 Leveraging complement activation biomarkers to facilitate with preclinical studies and develop rapid point of care diagnostics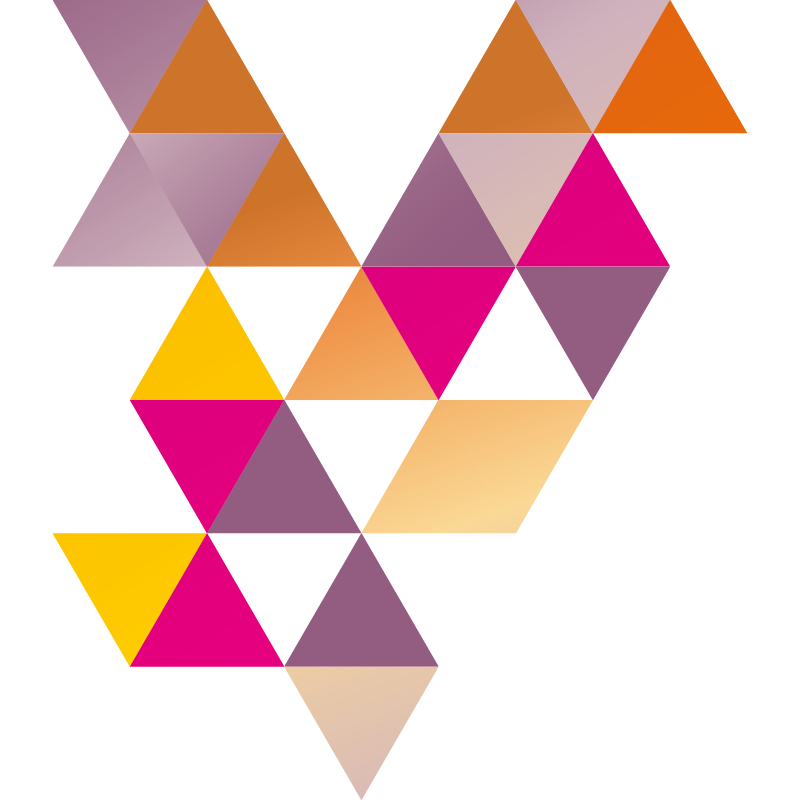 Exploring the diversity of drug modalities, technologies and platforms underpinning complement-based drugs in development including gene therapy approaches, small molecule inhibitors, antibodies, protease inhibitors and nucleic acid approaches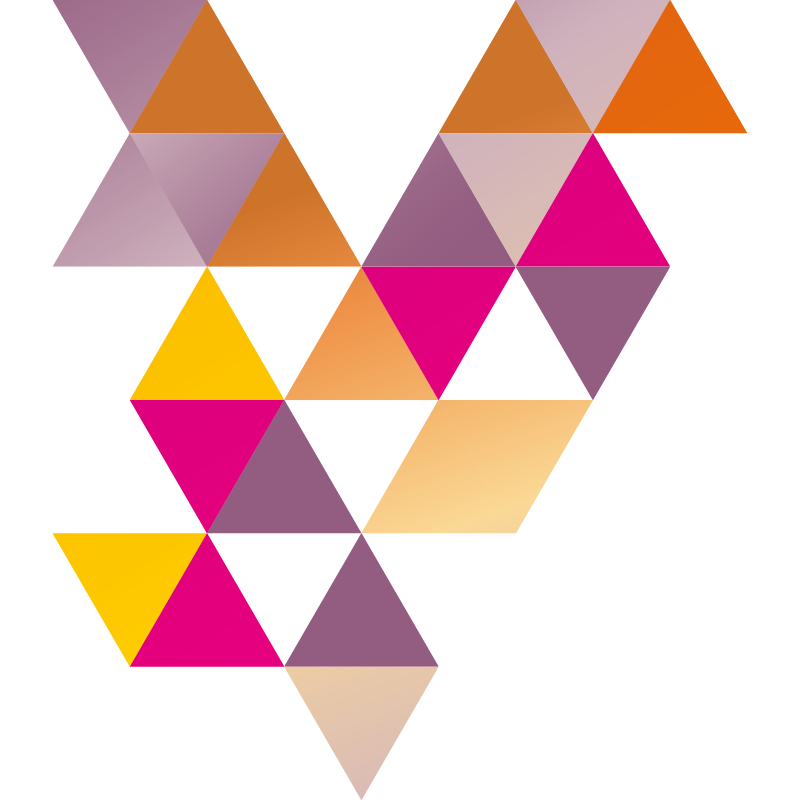 Optimizing market access strategies across a diversity of complement-mediated diseases such as autoimmune, ophthalmic, neurological, cancer and rare diseases.
New for 2022, the pre-conference workshop is dedicated to exploring the role of complement in neurological disease manifestation and progression. Plus, this year we'll dive into:
Optimizing complement inhibitor therapeutic windows

Next-generation drugs in clinical development

Harnessing the role of complement in cancer

The power of locally targeted complement-targeted candidates to achieve superior pharmacology

How innovation in this competitive space feeds into one of the hottest areas of booming development in immunology R&D right now
With over 150 senior attendees from around the globe, join the largest community of complement-targeted drug development experts for a deep dive into clinical development progress, lessons learnt and novel strategies to maximize complement-targeting in the pan-disease setting!