Maximize Complement Targeting from Cascade Mechanistic Modelling to Phase II Proof-of-Concept at Biopharma's Only Complement-Based Drug Development Summit
The complement drug development landscape is heating up for three reasons: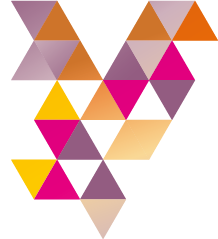 Increasing appreciation and recognition of complement's role in a greater diversity of diseases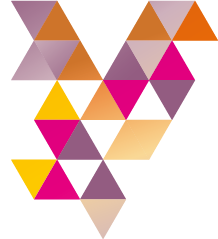 A greater molecular understanding of the complement system, identifying more targets previously not addressable or understood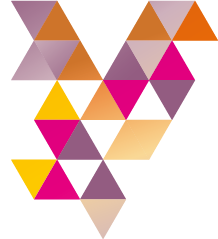 A better-defined regulatory landscape to pave the way to accelerated and full approval in complement-mediated disorders
Following Apellis' approval of SYFOVRE, a C3 inhibitor for the treatment of geographic atrophy in ophthalmology, and further decisions to follow later in the year for Iveric Bio, complement-targeting drug compounds have become a clinical reality.
Gathering immunology and rare disease biopharma prioritizing and diversifying pipelines into complement-mediated autoimmune, neurological, haematological and nephrological indications, the 7th Complement-Based Drug Development Summit is the unmissable conference to translate cutting-edge science into an R&D reality.
Join 150+ experts from big pharma, new biotech, and leading academia - including 25+ new speakers, unpublished data, and unshared case studies across different complement targets, compounds and diseases - and gain a comprehensive competitive understanding of this exciting field.
From informing target identification, improved translational relevance of preclinical models, and better evaluation of PK/PD, to comparing the value proposition and different clinical outcomes of different drug compounds against the same complement target, this is the most valuable drug development initiative for both non-clinical and clinical complement leads.
Featuring Fresh Faces
This year we welcome new insights from AGTC, BioCryst, Dianthus, HI Bio, Kriya Therapeutics, Iveric Bio, Moderna and Sirnaomics!
New Workshop Days!
Choose between the Preclinical Workshop Day and Clinical Workshop Day to take part in intimate discussions on challenges for your pipeline stage. 
New Expert Thought Leaders
This year's speaker faculty consists of 25+ new voices for 2023, bringing you new data, new ideas and new opinions. See the speakers below!
A Sneak Peak of Your World-Class Speaker Faculty: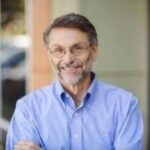 Executive Vice President & Chief Innovation Officer
Annexon Biosciences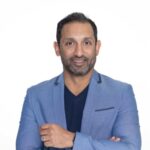 Senior Vice President & Chief Development Officer
IVERIC bio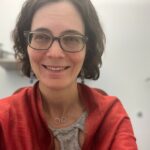 Vice President & Director - Research
Alnylam Pharmaceuticals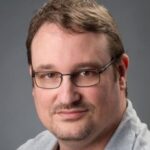 Co-Founder & Chief Scientific Officer Operations
Apellis Pharmaceuticals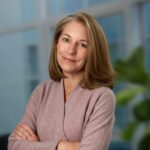 Senior Vice President & Head of Rare Disease Research & Product Development
Alexion Pharmaceuticals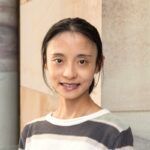 Research Officer
Woodruff Group of Neuroinflammation, University of Queensland
Previously Attending Companies Include: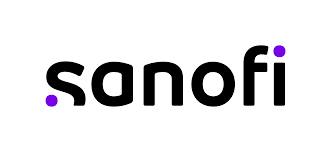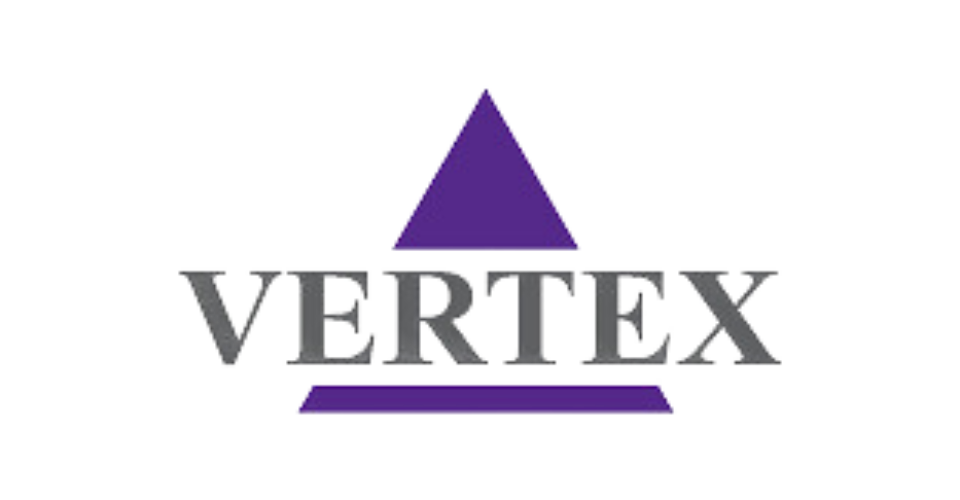 "It was great to hear about the current status of clinical-stage programs in the field, new and exciting preclinical research, and thought-provoking discussion from the audience!"
 "I liked the focused nature of the conference, that is focusing on one key system of pathology, and all therapeutic development in this area."