Welcome to the 5th Complement-based Drug Development Summit
The complement system plays a key role in innate immunity but is also known to drive pathogenesis and contribute to the inflammatory profile of an increasing number of diseases. As such, the development of novel complement-targeted therapies is booming, with recent FDA approval of ultomiris to inhibit complement-mediated thrombotic micro-angiopathy. Meanwhile, excitement is building as a plethora of pivotal clinical readouts are poised to be released in 2021.
The 5th Complement-based Drug Development Summit returns as the definitive industry-dedicated forum, bringing you the latest preclinical, translational and clinical developments on how to maximize complement-targeting in the pan-disease setting.
New for this year, you'll have two parallel tracks of learning on the intricacies of complement signaling, pipeline progress updates on diverse complement-targeted drug modalities, exploring how to leverage complement proteins in precision-medicine and expand the clinical utility of complement inhibitors across rare diseases, as well as ophthalmic, neurological, cancer and autoimmune settings.
Brought direct to your home office with a jam-packed agenda and online virtual networking opportunities, this summit will delve into the fundamental biology of the complement system to identify novel drug targets and help you to clinically validate and accelerate your complement inhibitor through the clinic.
Join us on our dedicated virtual platform as we unite drug developers and researchers in maximizing complement-targeting in the pan-disease setting!
Speaker Faculty Included: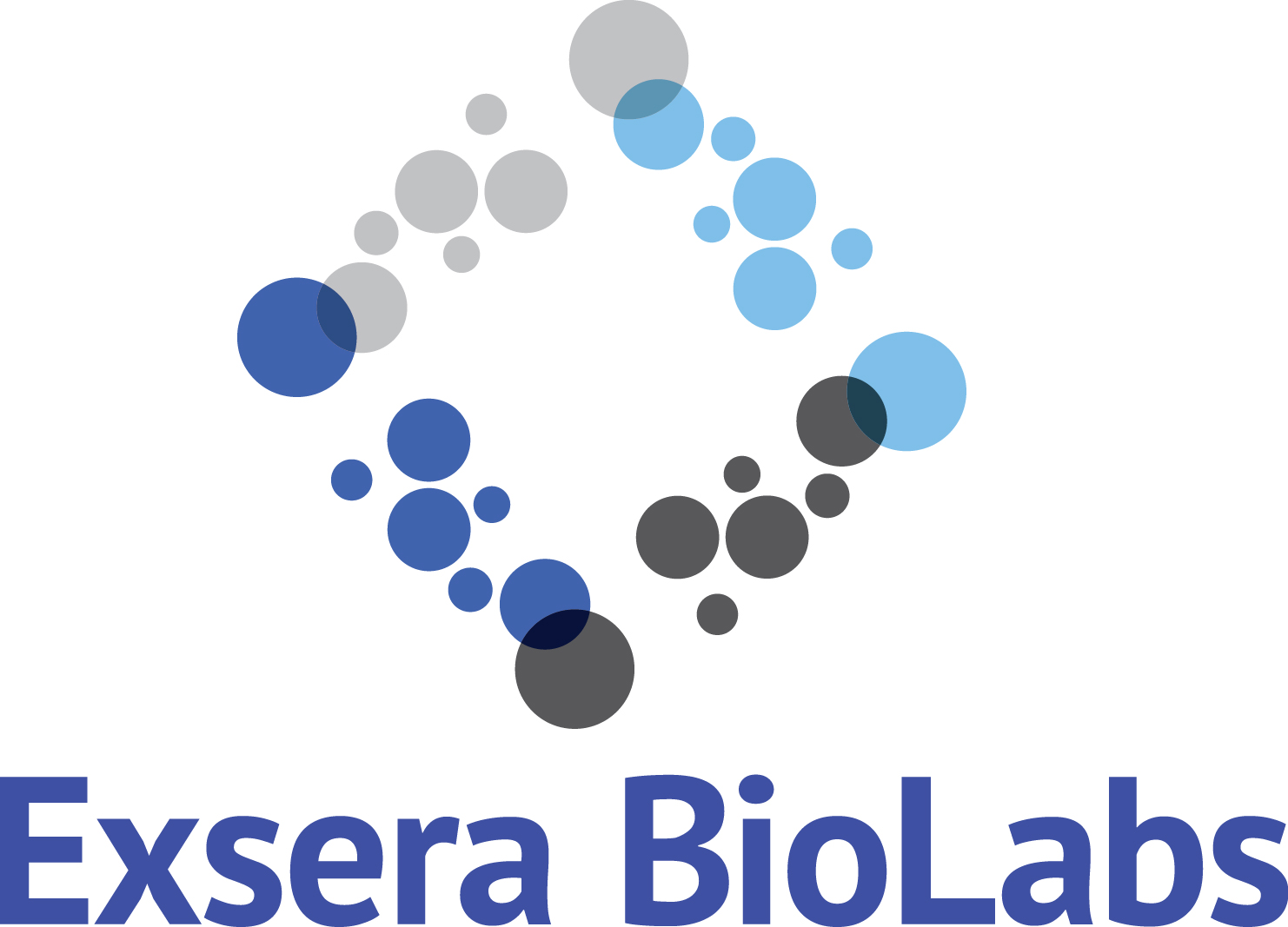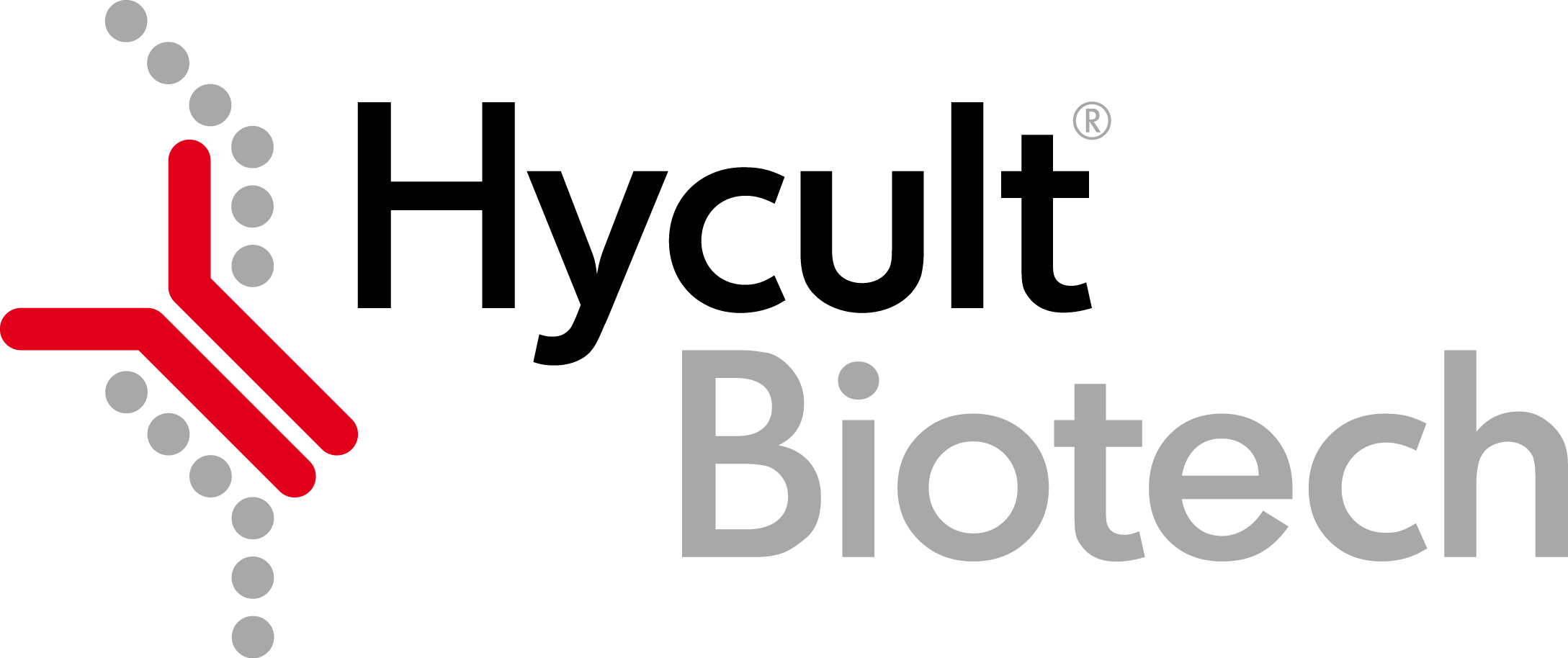 "This unique forum really is one of those "don't miss" events, which is why I agreed to speak this year. I'm very impressed with the agenda connecting participants to a world-class speaker faculty on key areas from; developing translational biomarkers to discussing latest clinical data. Looking forward to meet and discuss with the experts in this exciting field."
Novartis
"This was a well-balanced mix of speakers representing early and late drug development efforts and approaches that have worked and ones that have failed, we often only hear the success stories, but one can learn maybe even more from the failures."
Ablynx
"The Complement-based Drug Development regrouped the majority of the key players of the Pharmaceutical Industry in the complement field. It is priceless to be able to interact with each other at this level of Science"
Shire Pharmaceuticals