Welcome to the 6th Annual Complement-based Drug Development Summit
With promising clinical data, an increasing number of candidates progressing through the clinic and a rise in diseases where complement drugs are being applied, it's time to accelerate transformative complement-targeted approaches towards approval!
At this exciting time for the field, the 6th Complement-based Drug Development Summit returns to reunite large pharma, innovative biotechs and pioneering academics to explore the full range of next generation complement-targeted technologies, and help you maximize the clinical and commercial success of complement proteins as pan-disease targets!
Join your peers to discuss the intricacies of complement signaling, promising complement targets beyond C3 and C5, translating preclinical research into phase 1a/b investigations, de-risking complement drugs in early trials for both chronic and rare/acute diseases, as well as validating biomarkers of complement activation.
Leverage key learnings and insights with 28+ expert speakers, a content packed two-tracked agenda, a pre-conference workshop on complement in the neuro setting, and new content on the hottest areas of complement R&D.
As the growth potential of emerging complement-targeted therapeutics becomes a reality, this year's meeting will be your most comprehensive guide for addressing the unique challenges of complement-based drug development, while facilitating meaningful partnerships to power up your market access strategies and pipelines and achieve your 2022/23 milestones.
90 Reasons To Attend
30 complement expert speakers, including Chugai Pharmaceuticals, Ionis Pharmaceuticals, Omeros, Regeneron, Vanqua Bio, Mabwell Therapeutics 

25+ leading organizations

, with the likes of ChemoCentryx, Apellis Pharmaceuticals, Annexon, Visterra, UCB, Novartis, CANbridge Pharmaceuticals, Kira 
6+ hours of dedicated networking time
1 workshop day focused on exploring the role of complement in neurological disease manifestation and progression

28+ real case studies

highlighting ground-breaking research
2022 Expert Speakers Include: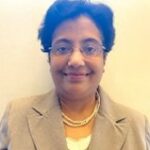 Director, Immunology Discovery
Apellis Pharmaceuticals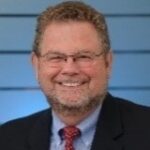 Interim Chief Medical Officer, Chief Development Strategist
CANbridge Pharmaceuticals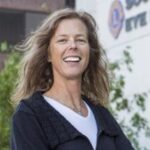 Professor
Medical University of South Carolina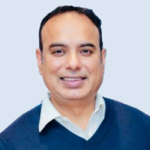 Assistant Professor
Harvard Medical School, Harvard University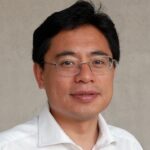 Chief Science Officer
InflaRx N.V.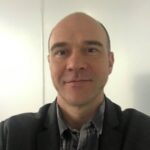 Director External Opportunities & Translational Biomarkers
Novartis Institutes for Biomedical Research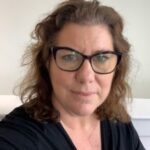 Senior Vice President, Research
Annexon Biosciences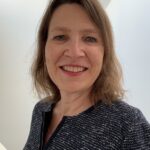 Head of Development – Zilucoplan
UCB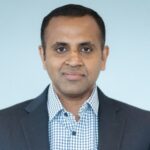 Executive Director, Research
Visterra, Inc.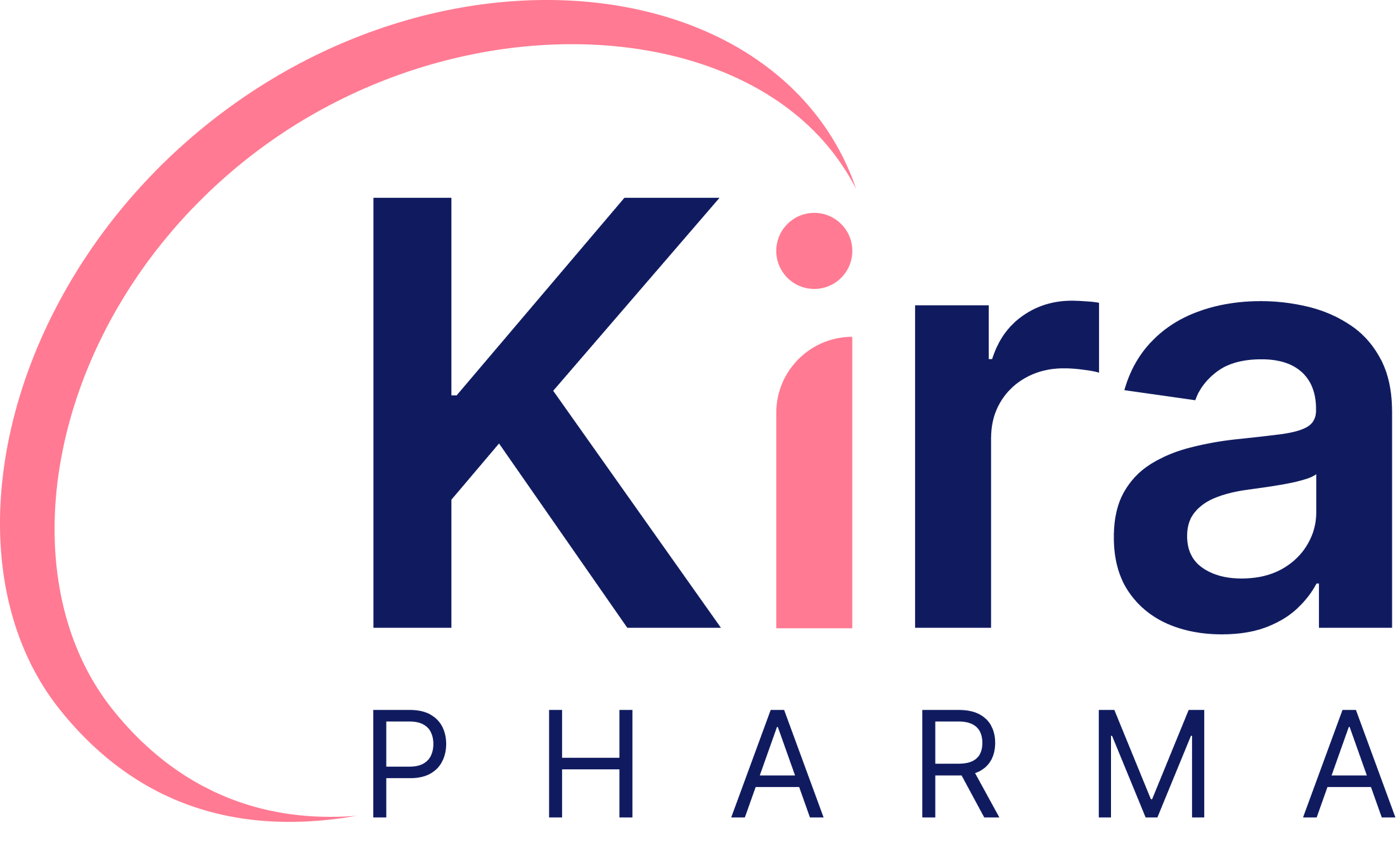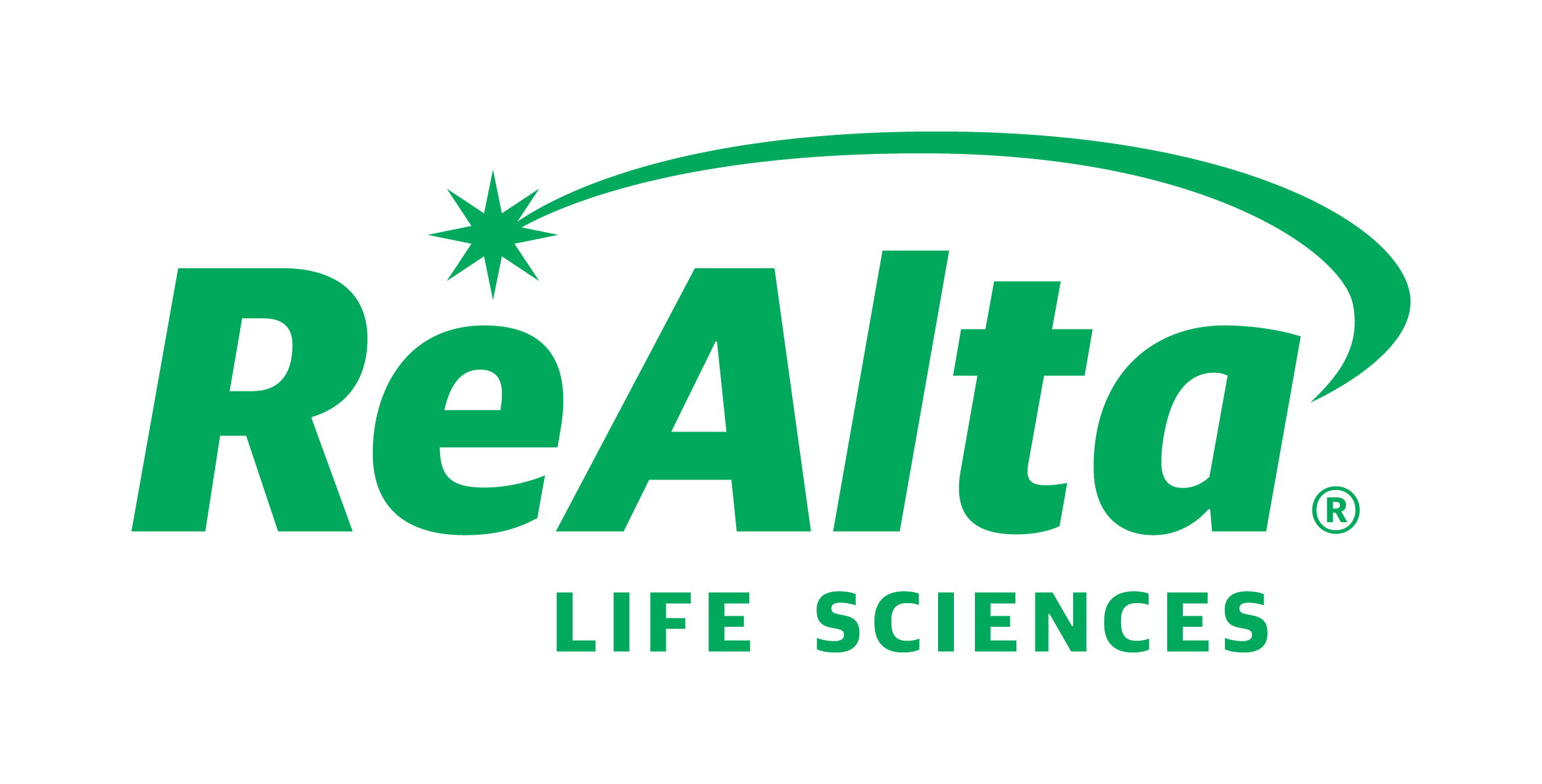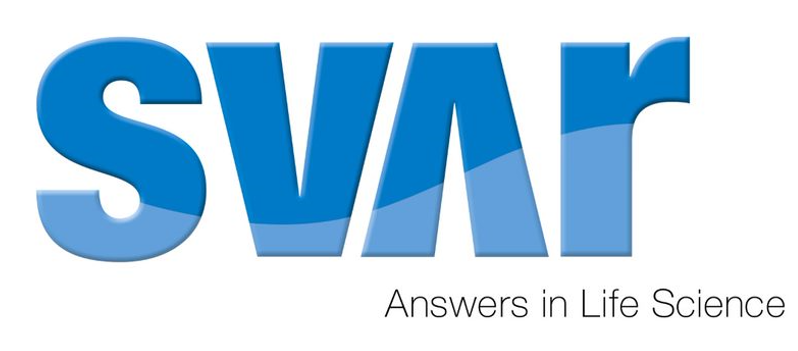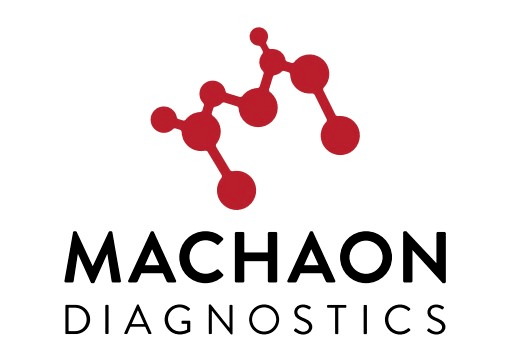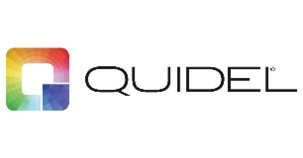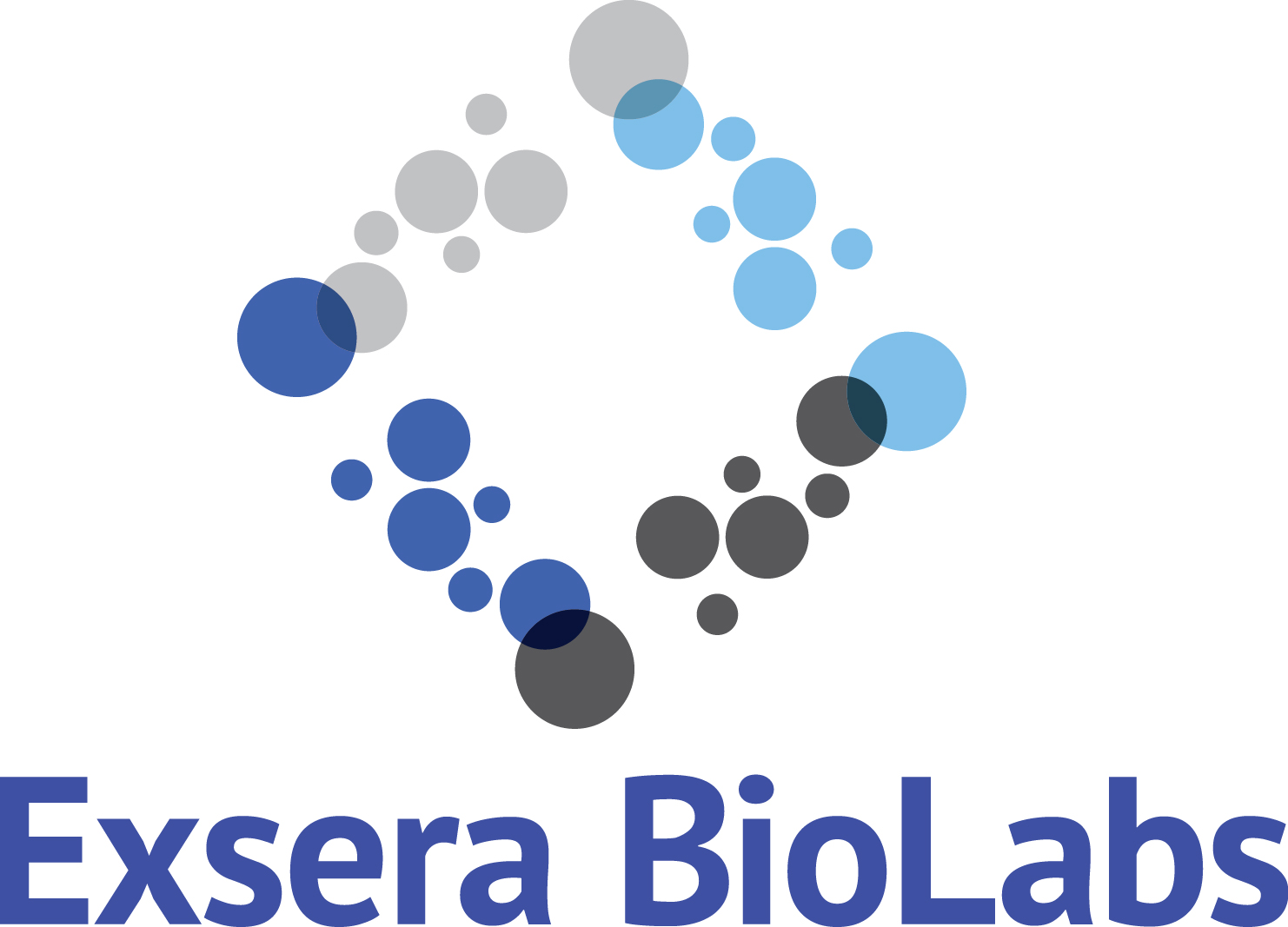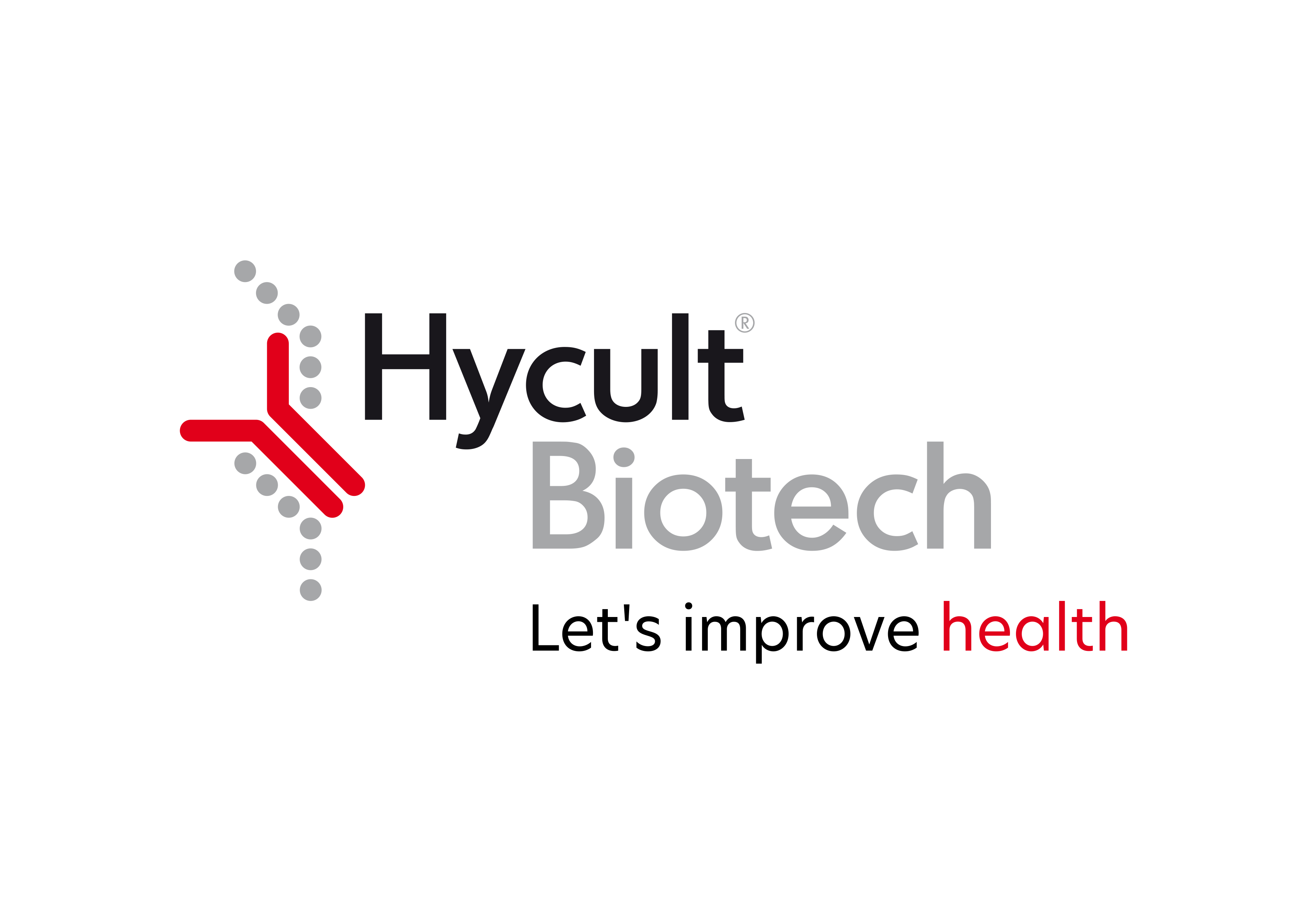 "This unique forum really is one of those "don't miss" events, which is why I agreed to speak this year. I'm very impressed with the agenda connecting participants to a world-class speaker faculty on key areas from; developing translational biomarkers to discussing latest clinical data. Looking forward to meet and discuss with the experts in this exciting field."
Novartis
"This was a well-balanced mix of speakers representing early and late drug development efforts and approaches that have worked and ones that have failed, we often only hear the success stories, but one can learn maybe even more from the failures."
Ablynx
"The Complement-based Drug Development regrouped the majority of the key players of the Pharmaceutical Industry in the complement field. It is priceless to be able to interact with each other at this level of Science"
Shire Pharmaceuticals