Thank you to our speakers, sponsors, and delegates who joined us at the 7th Complement Drug Development!
If you are interested in the 2024 event, please get in touch at info@hansonwade.com
2023 Companies Including:



The Complement-Based Drug Development Summit returned for its 7th year as the definitive industry-led summit dedicated to advancing complement therapeutics in the pan-disease setting.
From better understanding the complexities and interactions of the complement cascade to improving evaluations of PK/PD with biomarkers across translational and clinical proof-of-concept studies and even to regulatory and commercial approaches: these strategic and insightful conversations at this unique meeting are not to be missed.
This summit provided the opportunity to meet with 100+ industry experts prioritizing therapeutics for complement-mediated diseases, whilst hearing the latest advancements in complement research from promising novel targets to cutting-edge clinical development strategies.
This is was an exclusive opportunity to gain a comprehensive competitive understanding of this exciting field at the most valuable drug development initiative for both non-clinical and clinical complement leads.
Exclusive 2023 Content Included:
Fresh Faces
The 7th Complement Drug Development 2023 Summit welcomed new insights from AGTC, BioCryst, Dianthus, HI Bio, Kriya Therapeutics, Iveric Bio, Moderna and Sirnaomics!
New Workshop Days!
With participants given the choice between the Preclinical Workshop Day and Clinical Workshop Day to take part in intimate discussions on challenges for their pipeline stage. 
New Expert Thought Leaders
2023's speaker faculty consisted of 25+ new voices for 2023, bringing new data, new ideas and new opinions. See the 2023 speakers below!
The 2023 World-Class Speaker Faculty Included: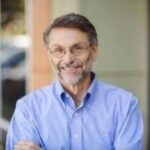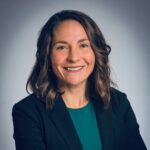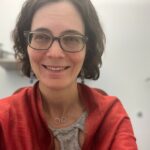 Vice President & Director - Research
Alnylam Pharmaceuticals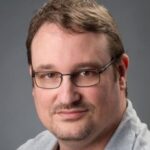 Co-Founder & Chief Scientific Officer
Apellis Pharmaceuticals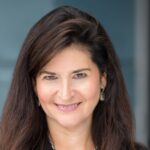 Senior Vice President, Portfolio Strategy and Operations
Annexon Biosciences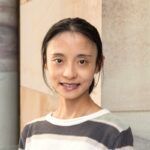 Research Officer
Woodruff Group of Neuroinflammation, University of Queensland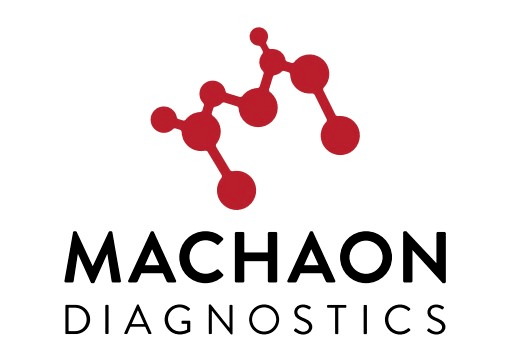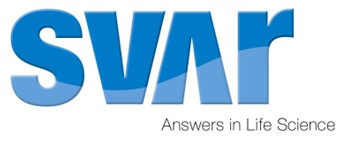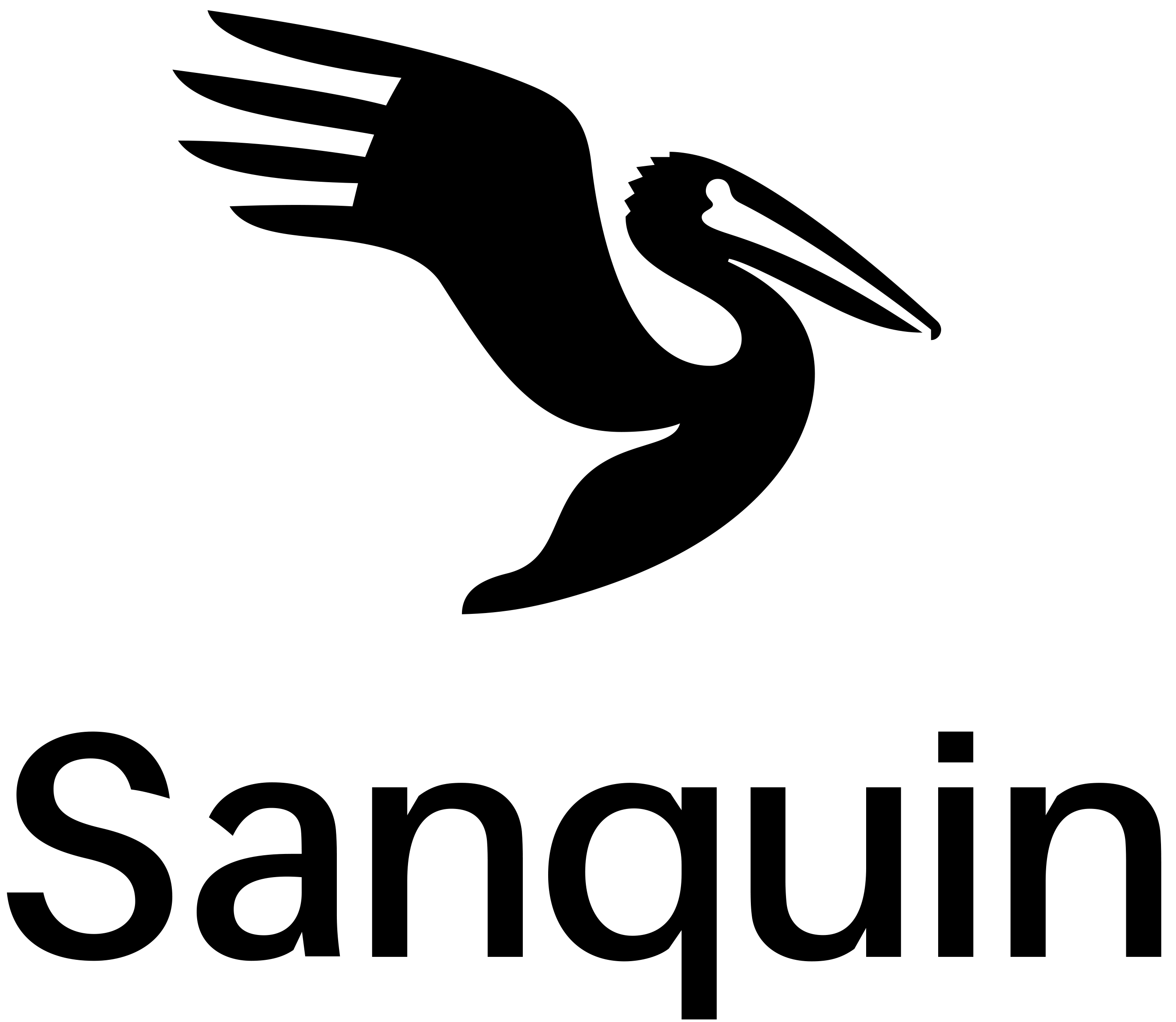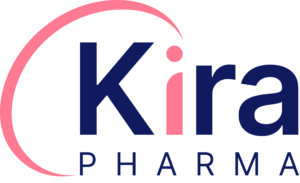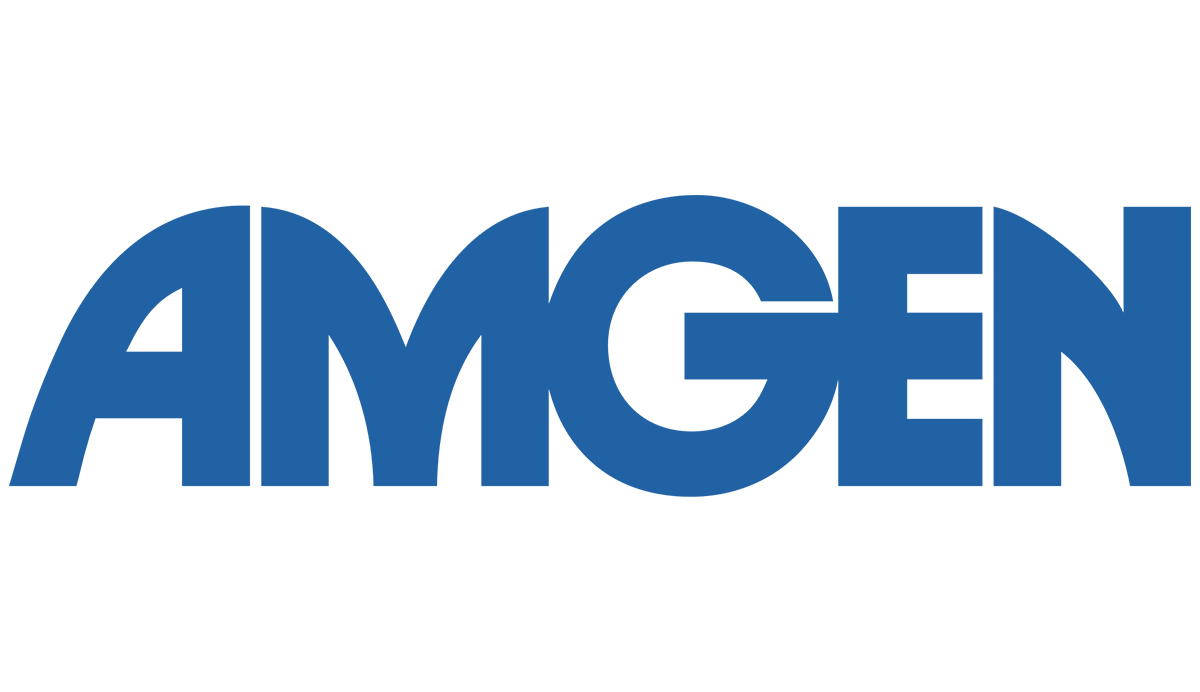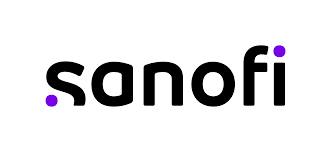 "It was great to hear about the current status of clinical-stage programs in the field, new and exciting preclinical research, and thought-provoking discussion from the audience!"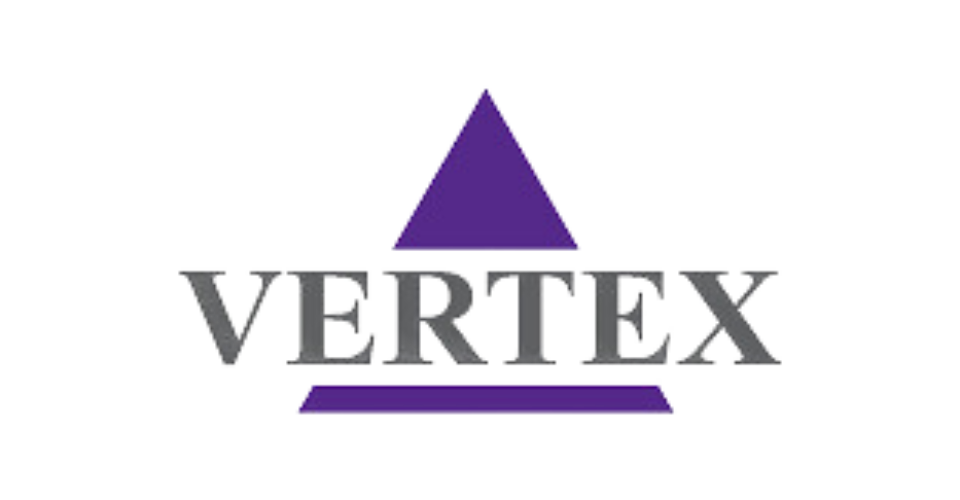 "I liked the focused nature of the conference, that is focusing on one key system of pathology, and all therapeutic development in this area."